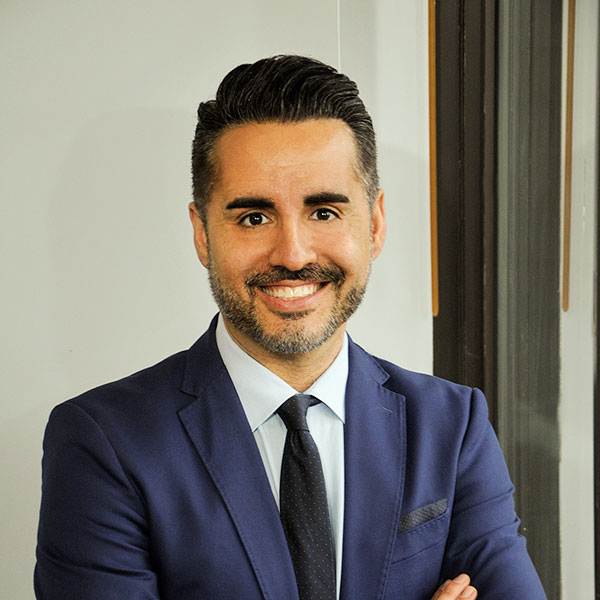 Dr. Sepehr Rahmany
dds
Dentist
Dr. Rahmany grew up in Ontario and attended the University of Ottawa for his undergraduate studies in Health Sciences. He then went on to the University of Western Ontario and obtained a Doctor of Dental Surgery degree. Immediately after graduation, the beauty, landscape and climate of the West Coast drew him to the Lower Mainland. He practiced for 3 years as an associate dentist in offices in the Lower Mainland and Fraser Valley before purchasing the practice of Dr. John Richmond in 2006, and Dr. Greg Smith in 2010. With virtually no marketing, Dr. Rahmany and his team have increased the already-busy patient base by over 25% by reputation and satisfied patient referrals alone.
He is passionate about dentistry, a self-described "dental-nerd" :), and is regularly enhancing his training through continuing education. He has travelled extensively throughout North America attending dental conferences, conventions and seminars. His particular areas of interest are in Cosmetic Dentistry, Sedation, Oral Surgery, Implant dentistry and Gum surgery. Dr. Rahmany recently obtained Fellowship status with the American Dental Implant Association, is a member of the BITES Implant Institute and a member of the Dental Organization for Conscious Sedation (DOCS). He is also a member of the B.C. Dental Association and a Board Certified member of the College of Dental Surgeons of B.C.
Dr. Rahmany enjoys spending quality time with his beautiful wife Samira, and also enjoys skiing, ice hockey, basketball, and all water sports. He has a particular love for the performing arts, and frequently takes part in theatrical stage performances. He has been featured in commercials all-over North America and Western Europe for Crest Pro-Health and Oral-B products. He and Samira are also involved in many charitable and social development causes.
We have 15 years helping patients from North Vancouver, BC and the surrounding areas, and look forward to seeing you next. So give us a call and speak to a friendly staff member from Skyline Dental Centre today – Call 604-259-0085